Is capital growth on the rise? What about lease demand? Where should I buy it? How old is the house? These are the questions you must ask as an investor while selecting a property. Let's start with the fundamentals.
What exactly is an investment property?
An investment property is a house purchased with the intention of producing a financial return. When the owner leases to a person or a company, this return can be referred to as rental yield. It might potentially represent future profits if the property is sold for a profit. Most individuals buy real estate for both of these reasons.
The primary purpose of an property investment is typically to grow wealth and produce passive income. This implies that the characteristics of an ideal investment may differ significantly from those sought when purchasing a home for personal use.
Property investment has various advantages, but it is critical to have a plan and make objective decisions based on what will provide the highest profits. Learn more about buying an investment property in Australia.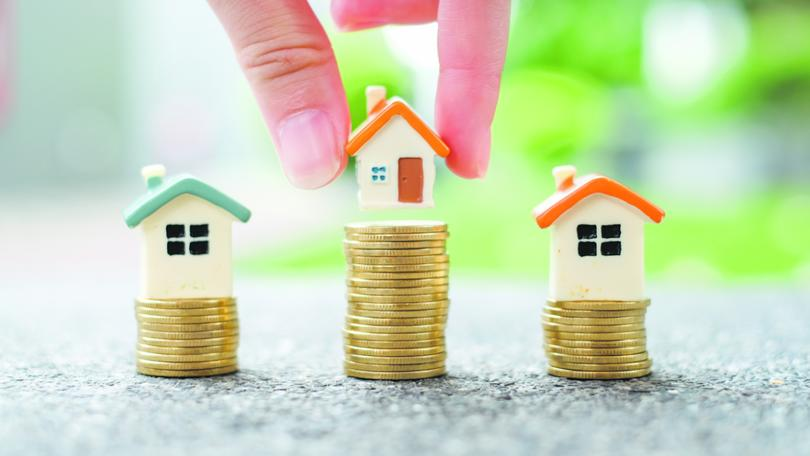 Here are some crucial aspects to consider to guarantee your investment is suitable.
Capital appreciation
Capital appreciation is the regular increase in the value of a property. Investigate the growth-trend indicators for the property you want to invest in – what is the median sale price in the suburb? Has it risen in recent years?
The sydney buyers agency market research tools will help you obtain a feel of capital growth in locations you're interested in. It gives a thorough picture of Australian property and suburb trends, including previous regional sales, demographic statistics, neighboring schools, and median rental revenue.
This information may assist you in constructing a picture of what your capital gains may look like over time.
Rental yield and demand
Investors frequently want to rent their property to earn money and cover expenditures. Researching regions with high rental demand and return is crucial to determining an investment property's financial sustainability.
Rental yield is a statistic that determines how lucrative a property may be based on predicted rental revenue balanced against the expenditures of acquiring and maintaining the property. Examples are Mortgage payments, council fees, strata fees, maintenance, and insurance. Ideally, it would be beneficial if you had a consistent, stable rental income that covers part of these expenses.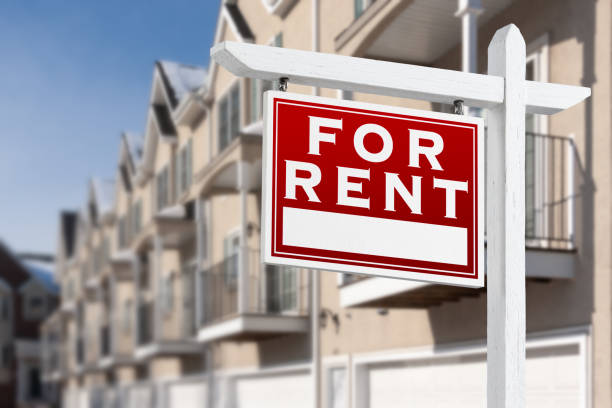 Investigating the performance history of other similar properties, such as median weekly rent, vacancy rates, average rental yield, and possible growth rate, as well as what type of properties are in demand with occupants, may aid in these calculations.
Rental yield can be estimated in both net and gross terms. The gross rental yield is the entire worth of the property divided by the estimated yearly rent and multiplied by one hundred to get a percentage.
Location
Location is a property investment cliché for a reason, and it applies equally to investors and residents. Put yourself in the spot of a prospective renter and consider what they will be searching for in a rental. The property will be more desirable to a tenant if it is close to and handy to public transportation, schools, and other facilities that are part of most people's lifestyles, such as stores and restaurants.
In general, a neighborhood's safety and general atmosphere are both key aspects in determining its growth potential. For example, if the area is going to undergo development that will bring more shops and cafés, or if there are large infrastructure projects that might entail more local jobs, these factors may boost the appeal and value of the property's location.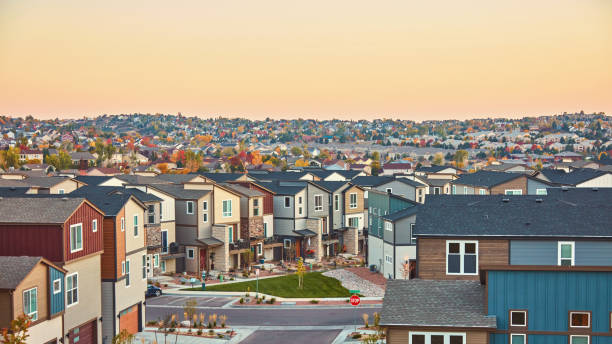 Property type
While your budget will primarily influence whether you invest in a unit or a house, you must also consider the type of property in terms of location.
For example, a house with a backyard will likely be more tempting to tenants in a family-friendly neighbourhood than a tiny apartment. Similarly, a modern-day apartment may be in higher demand in neighborhoods near colleges, where many students usually want to rent. It is critical to understand the region's demographics and make appropriate choices.
Houses usually are more expensive to acquire and insure and may demand extra maintenance, but they may also command higher average rentals and have faster capital growth. On the other hand, units often start at a cheaper price range and need less maintenance; however, additional charges may be considered, such as strata fees.
In reality, strata fees are one of several ongoing maintenance charges to consider when deciding whether to invest in a house or rather an apartment.
The property's age
This is a significant factor that can influence the cost equation. Investment homes often have continuous expenses, so you want to avoid purchasing a property that would be a drain on your money due to upkeep fees.
Depending on their condition, older houses may require more upkeep; inspect everything, from the structure to the fittings and fixtures. Before you sign a contract of sale, have a professional building and pest inspection made.
If you've budgeted for it, you might be ready for the task of upgrading a house that requires modest repairs. However, if it requires extensive renovations, it may not be a worthwhile investment.
The property's depreciation schedule is another way in which the property's age will affect your finances.
Depreciation on investment property estimates how much the value of the property and its contents – including carpet, white goods, and so on – will drop over time. Based on this calculation, you may be able to claim a tax deduction.
Property characteristics
Even if you do not plan to reside on this property, someone else will. Consider the items that people often seek. A garage, additional bathrooms, or a home office area will significantly increase the rental value of the house. The layout and design of the property may have an added advantage. Is it intended for practical day-to-day use? Is there any natural light? These are all things that tenants frequently check for, so you should as well before you buy.
As you can see, most of these criteria are related to one another – the location and age of the property, for example, will affect its capital growth – As a result, before making a decision, you should consider all of these factors.