Understanding why you want to acquire an property investment will assist you in deciding which one to buy and how much rent to charge.
Unlike purchasing a home, selecting the best property investment is simply a financial decision. As a result, it is critical to think like an investor and grasp the aims and tactics that underpin successful property investment.
First, determine exactly what you want to gain from your property investment. Many investors buy real estate for one or a combination of the following reasons.
Growing capital
Capital growth occurs when the value of a property increases from the day it is purchased to the day it is sold. There is always the possibility that the value of your house might fall.
To maximize your capital growth over the medium to long term, you should ideally consider purchasing a suitable property in an area at the bottom of a demand cycle and holding onto it long enough for an increase in demand and for its value to appreciate. Most property markets go through 'cycles' in which demand and supply ebb and flow, increasing, declining, or flat average capital growth over time.
Lease or Rental yield
Yield is the 'return' you get on a property investment, which is usually in the form of rent. Gross rental yield is computed by totaling the income, or rent, from a property in a year and dividing it by the property's sale price or value.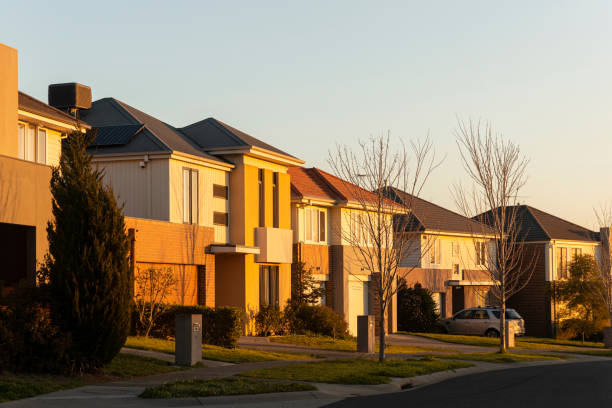 While gross rental yield is a good overall indicator, net rental yield is a more accurate assessment of your expected return. This includes all other expenditures linked with your investment, such as interest and other mortgage payments, taxes, rates, and strata fees.
Keep in mind that rental yields are subject to supply and demand fluctuations and are not guaranteed by prior performance.
Cash flow
The amount of money flowing in and out of your real estate investment is called cash flow.
Some property owners pursue a positive cash flow plan, which means that the property's income surpasses interest payments and other outlay costs. This is often referred to as 'positive gearing.'
Negative gearing occurs when your rental returns are less than your outgoings. You may be entitled to deduct these losses from your taxable income at tax time.
Now that you have a rough notion of what you want to get out of property investment, consider the type of property you wish to acquire and the tenant you want to rent it to.
What kind of property is it?
Depending on your budget and investing goals, you may be looking to buy a house, apartment, or vacation rental. The type of property you purchase will influence your rent and may have varying upfront and ongoing costs.
Location
When selecting an property investment, this is one of the most critical questions to address. It would be best if you were confident that the property would appreciate and provide you with substantial rental returns over time. However, you must be prepared for the possibility that the property could lose value and will not generate rental returns.
The proximity of public transportation, healthcare, food, retail facilities, childcare, education, and other amenities can significantly impact the rent you charge.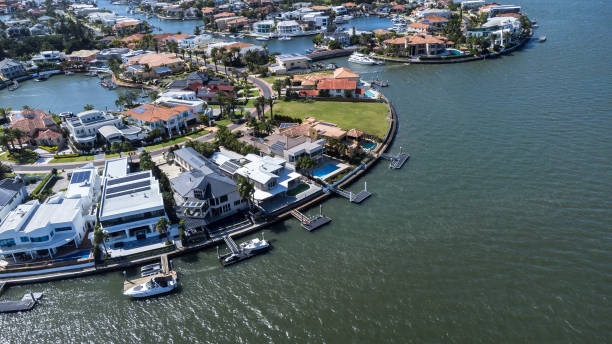 What will your tenant require?
Choose a home with attributes that appeal to the type of tenant you wish to entice. Remember that your important features may not be as significant to your tenant.
However, features such as an internal laundry, balcony, second bathroom, air conditioning, auto parking, or extra storage are frequently sought, particularly in investment properties.
You can always modify a property (subject to council consent) before or even while renting it out to increase your rental revenue potential. Small changes, such as upgrading bathroom fixtures or even applying a fresh coat of paint, can sometimes make a big difference.
Do your findings
Once you've selected where you want to buy, look at the sale and rental prices of comparable houses in the neighborhood to get a decent sense of your rental yield.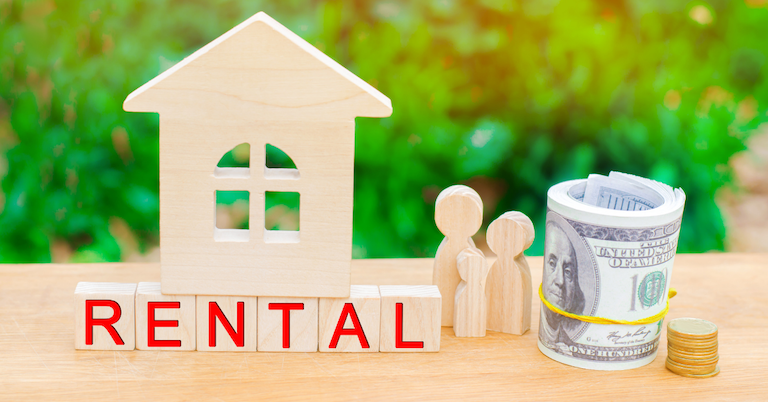 What inquiries should you make?
When you identify the right property, you must ask yourself the following questions in order to close the deal:
1. How long has the house been up for sale? This should be the first question in the mind of every good buyers agency sydney. If a house has been on the market for months or years, it can hint that something is wrong. Perhaps the home is too expensive, or renovation work would be costly. In any event, determine the reason (or reasons) why the property is yet to be sold, so you know what you're getting into.
2. What are the reasons behind the seller's decision to sell the property? Always remember to ask the sellers this question as well.
3. When did the seller purchase the home? This inquiry can be beneficial in your search for the best deal. Knowing when the property was previously listed for sale, and its age can help you appraise its value and determine whether it will require any repairs.
You must be proactive to find the best deal.
Finding the ideal property deal is undoubtedly achievable, but keep in mind that reasonable offers typically sell like hotcakes on the market. Investors are always looking for the appropriate property to boost their profits. As a result, it is critical to be proactive when locating and evaluating the best bargain. Otherwise, it may slip between your fingers.
Finally, you must be patient in your search for the best offer. You must wait for the seeds to grow after sowing them. In the meantime, you can browse the internet for other properties. The internet's digitalization has made the real estate industry considerably more accessible than it was previously.
Keep in mind that there is competition in the real estate market, so make your judgments quickly and efficiently. The ultimate goal of real estate investment is to create a profit, and as the adage goes, "time is money." As a result, patience, promptness, and efficiency are essential when looking for investment homes.